Fort Langley Community Park Survey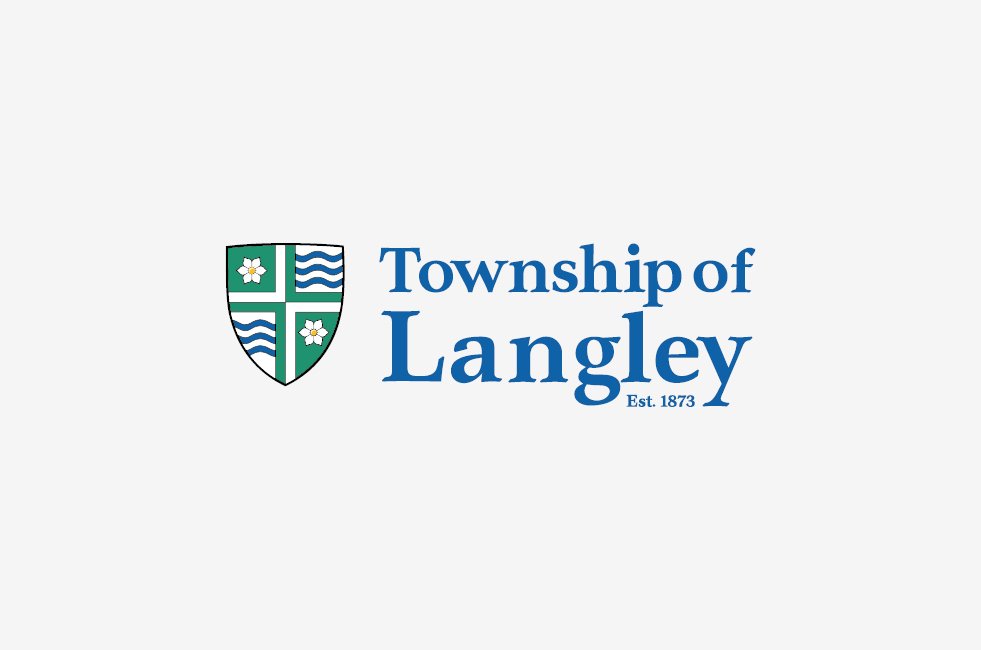 Survey is now closed
Outcome
At the June 14, 2021 Council meeting, Council directed staff to proceed with converting the existing pool site to a Spray Park as per Option 4 included in the Report to Council, with the funds to do so being hereby preapproved as part of the 2022 budget. Council also directed staff to provide a report on future aquatic facilities and other options to accommodate youth in Fort Langley.
---
We want to hear from you! The outdoor seasonal pool at the Fort Langley Community Park, originally constructed in 1962, has been closed to the public for health and safety reasons. Reopening the pool in its current configuration would require significant upgrades.
Township of Langley Council requested staff survey the public to gather feedback about current park use and thoughts for future park amenities, including possible replacement of the outdoor pool.
The survey is now closed and the results of this survey will be presented to Township of Langley Council this summer for their consideration.
Quick facts about the space
The park is home to 102 trees, many close to 150 years old. As maintaining a tree canopy is important, tree root systems may limit amenity options that require underground expansion.
The adjacent parking lot is shared with the Fort Langley Cemetery (23105 St. Andrews Avenue). A cemetery expansion is planned which will have impacts on available parking.
The outdoor pool was built 59 years ago and is typically open seasonally, from mid-June to early September.
A 2019 assessment of the pool found health and safety concerns and that the facility is not up-to-date with current codes and standards.
The pool's small size limits swimming lesson options due to depth, length, and overall space.
The pool site includes a change room and small concession.
View a map of the current site and the Fort Langley Community Park webpage.
Frequently asked questions
Wasn't a spray park planned to replace the pool?
Yes, a spray park was originally proposed as a lower cost amenity to replace the pool. Township of Langley Council has requested that staff conduct further public engagement to better understand the needs and desires of residents before committing to one particular amenity.
I already filled out a survey about the spray park. Should I fill out this survey as well?
Yes, please! The new survey provides more opportunities to provide input on a larger selection of possible amenities for the space. Comments provided in the original survey have been reviewed and retained as valuable input to inform the future of the park.
Are paper copies of the survey available for those without computer/internet access?
Yes. Please contact Engineering Business Support at 604-532-7300 to request ground mail delivery of a paper copy.
Timeline
| | |
| --- | --- |
| November 2020 | Report to Council on public engagement plan |
| January - February 2021 | Engagement planning/development |
| March - April 2021 | Website and survey live |
| May 2021 | Feedback evaluation and analysis |
| June/July 2021 | Results reported to Council |
Related documents