Insight Newsletter: November/December 2022 Edition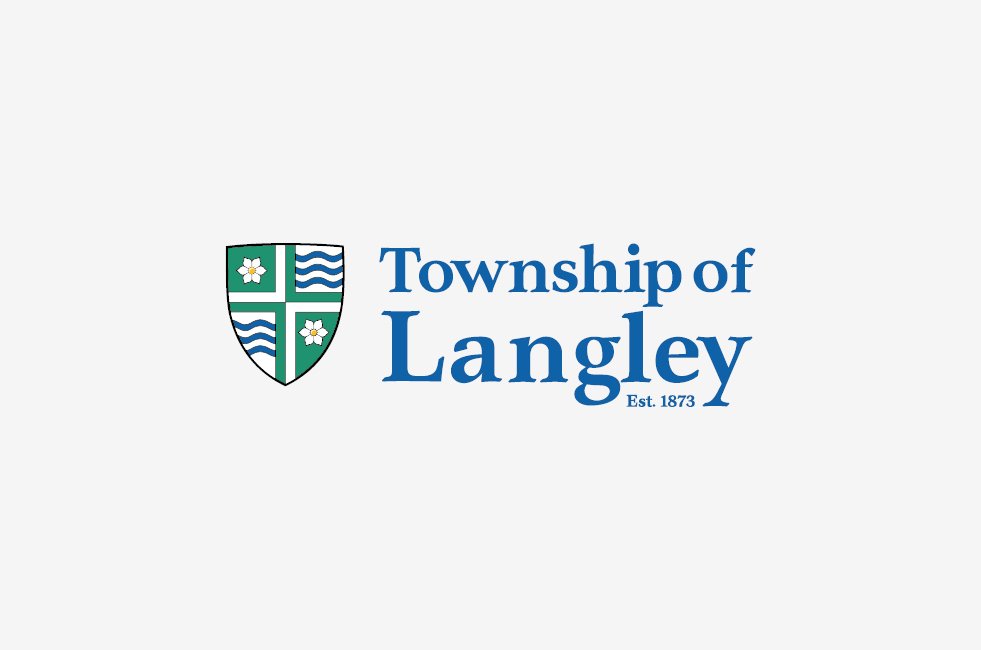 Stay up to date on relevant and timely business and economic news and resources during the COVID-19 pandemic.
Want the convenience of Insight straight to your inbox? Subscribe now!
BC Buy Local Week – November 28 to December 4
This annual campaign celebrates local businesses and recognizes the contributions they make to the community and the BC economy. The week-long annual celebration helps to showcase BC's local-owned businesses, as well as BC's locally-grown and locally-made products available in stores. Join the campaign on Facebook and Instagram to learn more about how you can be a part of 7 Ways to Buy Local for 7 Days.
Langley Labour Market Data
Interested in learning more about jobs in Langley or which occupations and skills are in demand? Check out our Langley Labour Market Data for Langley-specific, real-time data and insight into the latest trends in the labour market. While you're there, visit the Investment Data Toolbox which has additional data on the latest business indicators, market advantages, demographics, and more.
2022 Business Walk
On November 1, the Township of Langley and the Greater Langley Chamber of Commerce co-led a 2022 Business Walk throughout the Willowbrook commercial core. Teams comprised of representatives from local community and business organizations, law enforcement, employment services, financial institutions, municipal and Chamber of Commerce staff, as well as senior students from a local secondary school walked business-to-business in Willowbrook to conduct in-person surveys. If you operate a business in the Township, you are encouraged to complete our online business survey and check out a list of business resources available; visit Township of Langley Business Walk.
Economic Development Funding and Grants
The BC Government has a new tool to help entities locate grants and funding opportunities through existing provincial, non-governmental, regional, and federal programs and initiatives. This easy-to-use tool allows small businesses, non-profits, and other organizations to find financial support for economic development initiatives. To learn more about what's available to you, visit Economic Development Funding and Grants.