Partial Road Closure: Reopening Willowbrook Connector (208 Street) from 65 Avenue to 68 Avenue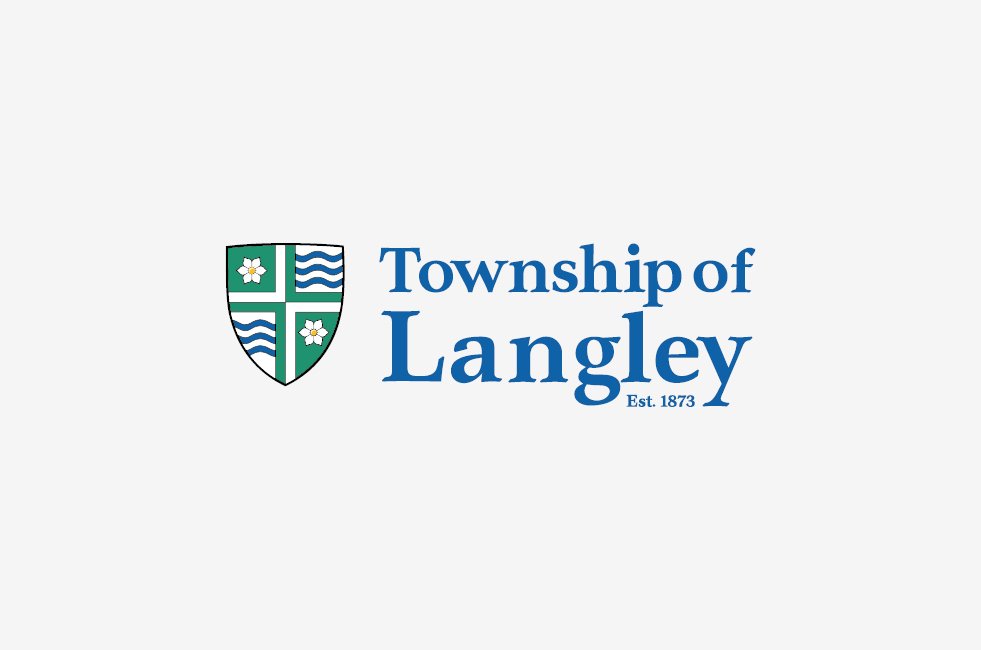 The Willowbrook Connector (208 Street) northbound lane will reopen to traffic between 65 Avenue and 68 Avenue on November 16. Reopening this lane will result in new restrictions preventing southbound left turns from Willowbrook Connector on to Mufford Crescent. A detour using 62 Avenue will allow southbound traffic to reach Mufford Crescent.
Delays are still possible in the area as road widening work continues.
Find out more about phases 1 and 2 of the 208 Street widening project.
For the latest traffic impacts, visit tol.ca/roads. We appreciate your patience.
Engineering Division
604-533-6006
enginfo@tol.ca