Responsible Use of Public Spaces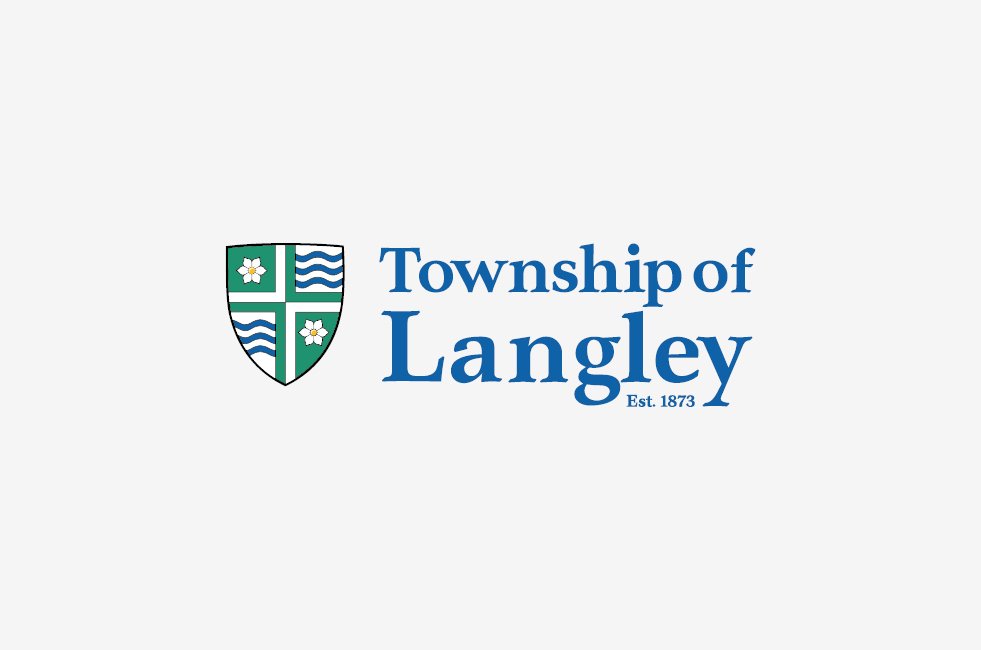 Warmer weather and sunnier days draw many residents and visitors to the Township's parks, trails, and public spaces. Public Spaces Regulation Bylaw 2018 No. 5298 explains the requirements of public places in our parks, conservation areas, trails, and playing fields. Before you head out to your favourite park or trail, know the requirements of responsible public spaces use.
Dog etiquette
While dogs are welcome in Township of Langley parks, all dogs must be on-leash unless they are in a designated dog off-leash area.
Parks in the Township with designated dog off-leash areas include Bertrand Creek Dog Park, the Walnut Grove Off-Leash Park, Noel Booth Community Park, Old Yale Park, Routley Park, and Yorkson Community Park. Please note, dogs are not permitted on any sports field, on- or off-leash.
In every Township public space, owners are responsible for their dog's actions. Dogs must be under control at all times, and owners must clean up after their dogs immediately and dispose of the waste in bins. Walnut Grove Community Park and Noel Booth Park in the Township have designated dog waste bins. Otherwise, dog waste must be bagged and placed in the garbage. Dog owners who do not follow the regulations may be subject to fines.
Don't forget, all dogs living in the Township of Langley must have a dog license. Find out more about dog licensing.
Public spaces are smoke-free
To ensure everyone can enjoy the Township's urban areas and outdoor spaces, smoking is prohibited in all public spaces. Do your part to keep our parks, trails, and other public spaces smoke-free and clean of smoking-related litter. Anyone found smoking in a non-designated smoking area may be subject to fines.
Park permits
A revised permit process is also in effect for public spaces in the Township. Organizers who would like to hold an event for 100 guests or more are required to apply for a park permit at least 30 days in advance. Park permits are also required if users are participating in restricted activities in a public space. For details on the park permit process, visit Updates to Park Permit Application Process.
For questions, contact the Engineering Division at 604-532-7350 or parksadmin@tol.ca.